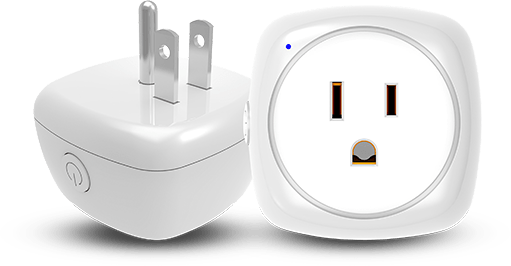 Voice Control
Our state of the art motorization options give you the ability to have your shades operate with your home automation systems.

Handheld Remote
Push the button on the remote
and the shattde goes up and down.
Spoil yourself with this easy to use
lift systen.

Solar Panel Charge
Built-in battery supply power,
which is converted by solar power.
You do not need additional wiring
and electricity.
Safe and eco-friendly.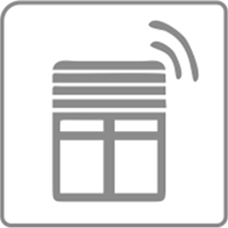 Motorized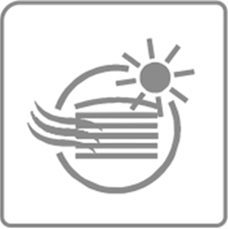 Solar-powered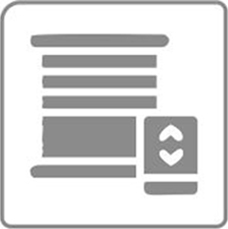 Remote control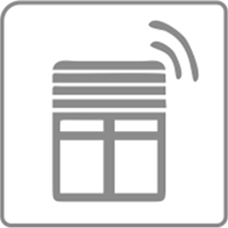 Voice control
CORDLESS OPERATING SYSTEMS
Bring greater peace of mind for homes with childrer
Ideal for any room in your house, office or workspace.
HANS Blinds Shades slats are made of magnesium aluminum alloy with oxidation and moisture resistance.
This material making the blinds shades ideal window treatments for bathrooms, kitchens and living room are heat and moisture resistant and easy to clean.
The additional insulation to your windows can add energy saving value to your home.
The cordless design is safer for children and pets and look clean.